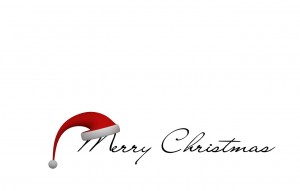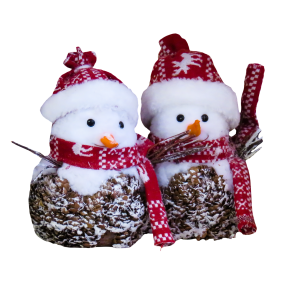 What a wonderful Thanksgiving celebration we had here at the park. Thank you everyone for making our holiday a bright and cherry one. Now that December has arrived we are kicking it into gear for Christmas. We will be putting up the decorations and planning the Christmas Day Dinner. Keep your eyes peeled for that news letter.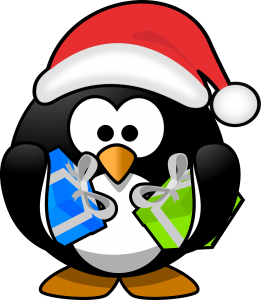 We will be serving a traditional Christmas dinner with turkey and ham, along with potatoes. Please make sure you are signing the RSVP sheet with the item you are bringing and how many people will be attending. Please feel free to bring those relatives that are in town to join you for the holidays, we just need to know how many are going to be there so make sure to include them when you RSVP. Thank you.
There has been, the last few years a big deal made of being politically correct when wishing someone a "Happy Holidays", "Merry Christmas", "Happy Hanukkah" or "Happy
Kwanzaa" here in the park please feel free to say any, or all of the wishes that go on this time of year. Please do not be offended if someone prefers to say "Happy Holidays" or anyone of the individual holiday wishes. We celebrate as we each believe and should not be offend when someone else does not do the same. We are all different and should celebrate that as well.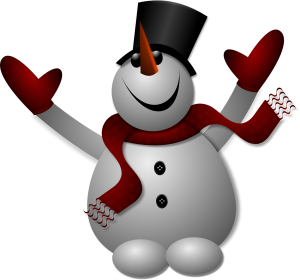 Christmas means time spent with those family and friends that we may or may not get to see throughout the rest of the year. We hold in our hearts and our prayers those loved ones that can't be with us. We also want to extend our love and gratitude to our military service men and women, and their families. The sacrifices of our military people and their families should never be taken for granted, but especially during the holidays. God Bless each and every one of you.