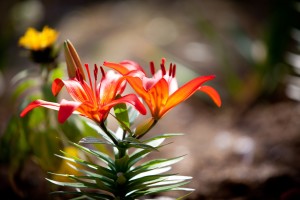 Hello to the month of April. March is now gone and what a windy end to that month. Harold and I are glad that April is here with some nicer weather, hopefully it will warm up even more as it has been a little on the cooler side this year. We met some great new people in March and look forward to them stopping back by when they head this way again.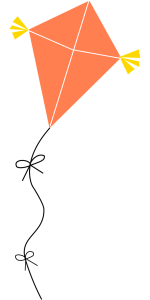 As you all know our "snow bird" season is coming to an end in the next month or so. We would like to take this time to wish those leaving happy and safe travels, Harold and I have enjoyed getting to know you and hope to see you back in the fall.
We will continue all of our usual fun activities this month. We sure have enjoyed all the crafts we have learned how to do this year, not to mention all the laughter while we played games.
Don't forget Easter is on the 16th of April, we will be celebrating with a traditional Easter Dinner. Please use the RSVP sheets available at all the usual spots to sign up, and check your calendar for the time or ask Linda when you see her next.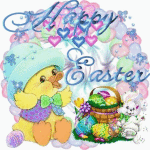 God Bless our military men and women and their families.