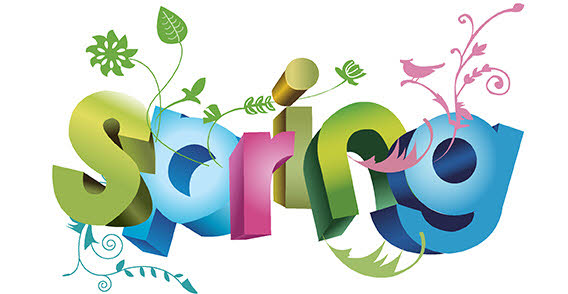 January has come and gone
February has come and with it has come warmer weather. We are enjoying all the activities of ATV rides, bowling and cards or games every night at 7 pm. Crafts days are on Wednesday's, with Ladies Luncheon on the 7th.
We are celebrating Valentine's Day with a potluck and shuffleboard tournament on Saturday the 10th. Since it's Valentine's Day we are serving "red" food. Don't forget we are doing the Birthday/Anniversary potluck on the 17th, and a shuffleboard tournament will follow. Please don't forget to RSVP on the signup sheets, Thanks.
Harold and I would like to thank all of the residents, and overnight guests for the wonderful and interesting times we get to spend with each of you. We wish you safe travels as you come and go, and we hope that you will return again with many more stories to share.
I hope you enjoy the February Bizarre and Unique Day page, and Valentine's Day page.
God Bless everyone but especially our military service men, women and their families.