Harold and I are very excited and happy to see our friends return from their summer travels. While several residents have come early, more are arriving and will continue to do so for the next several weeks. Many of you have spent several years with us, and we want to give you a big WELCOME BACK, we also have several new residents this year and we want to give them a big WELCOME, as well.
As October is usually a time of people arriving and getting settled in and we do not start the monthly activities until November.
The following are the activities for the residents to enjoy:
Monday bowling @ the Virgin River
Tuesday, Wednesday & Thursday's are still Card & Game night
Wednesday's Craft day & Ladies Luncheon (2nd Week of the month)
Tuesday & Thursday's ATV Rides
Saturday Shuffleboard tournament with finger-food pot luck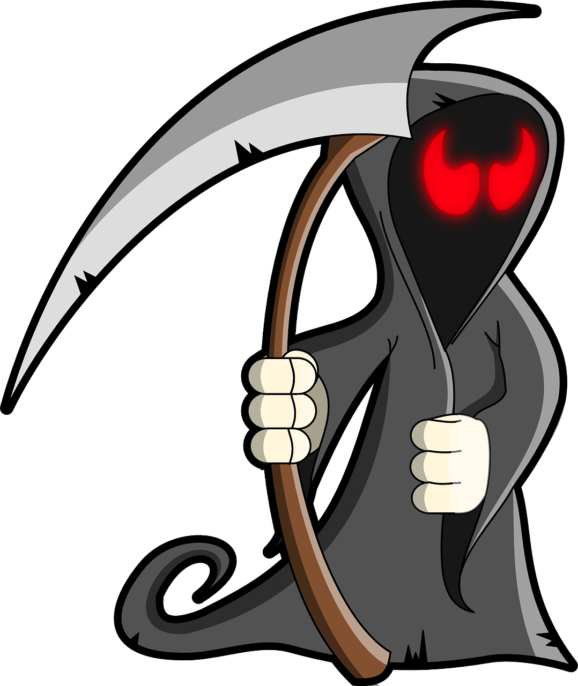 As always we will celebrate the birthday and anniversary's of our residents during one of the pot luck dinners. We will also be having our Annual Halloween Costume Party.
We will be using the R.S.V.P list this year again, we always appreciate knowing who is going to be joining us for the pot lucks, and how many.
Harold and I would again like to welcome everyone, and hope that your time spent with us this year is a pleasant one.